Welcome to Chiang Mai

Chiang Mai, the hub of Northern Thailand, is the second fastest growing province in Thailand with a population of over 170,000 in the city proper. Located on a plain at an elevation of 316 m.,. surrounded by mountains and lush countryside. From Baisiri Maya Hotel, you can enjoy all these major tourist attractions such as Wat Phra That Doi Suthep. Chiang Mai Walking Street and Yeepeng Lanna International.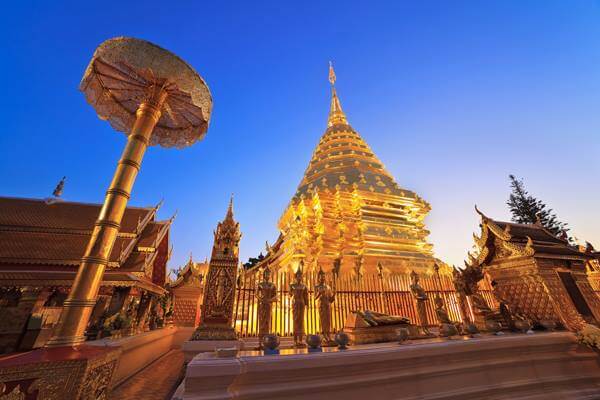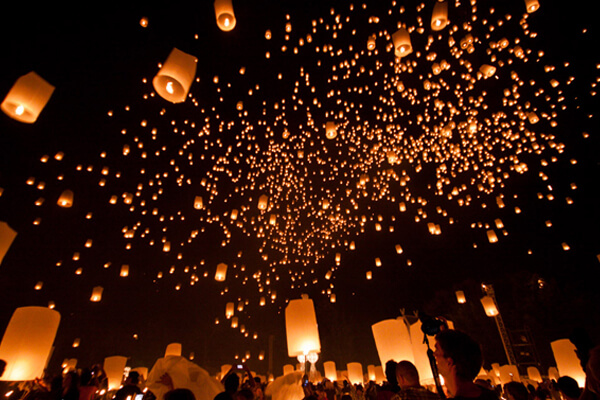 Baisiri Maya Hotel
Baisiri Maya Hotel is located in Chiang Mai city center.
You can enjoy all major Tourist attractions.
Building has 7 Storey with the lobby on the first floor and form floor 3-7 are fully furnished room. The parking area which can serve at least 50 cars. Some rooms feature views of the mountain or city as well as the mountain view make all residences live in fresh air with body and mind fully relaxation...