Swimming Pool
The swimming pool is located in the center of the hotel, Swimming Pool offers guests an intimate setting in which to sit back and relax with a good book or even a refreshing drink from the pool bar.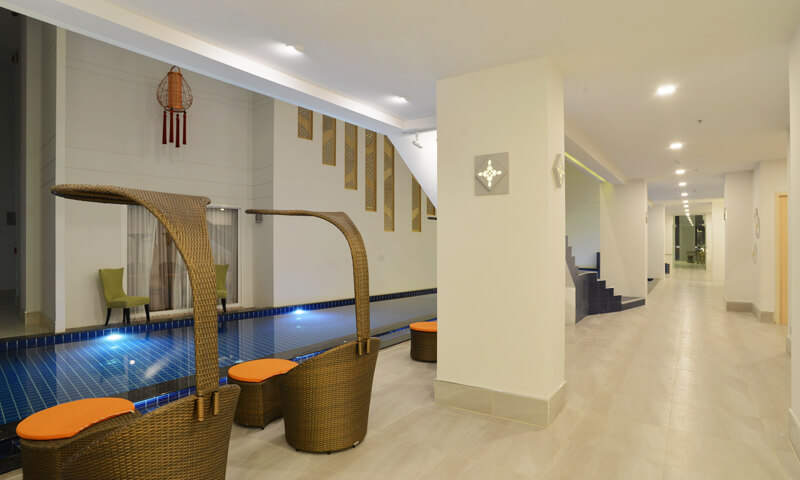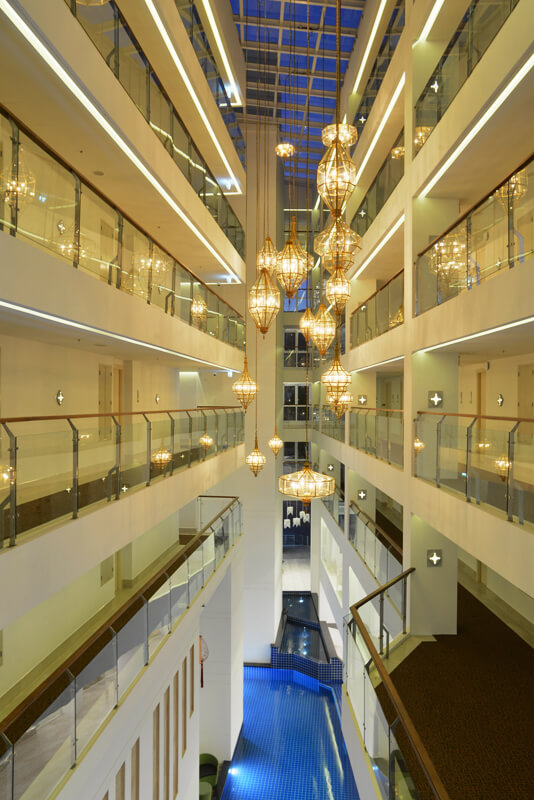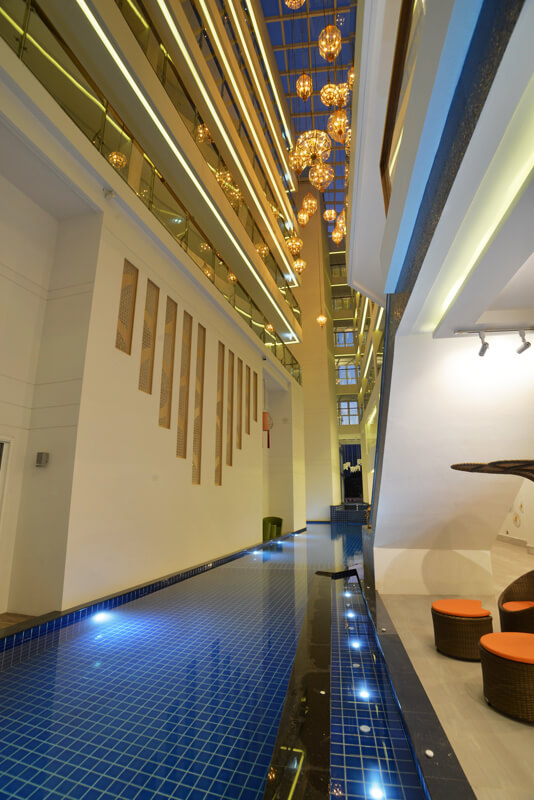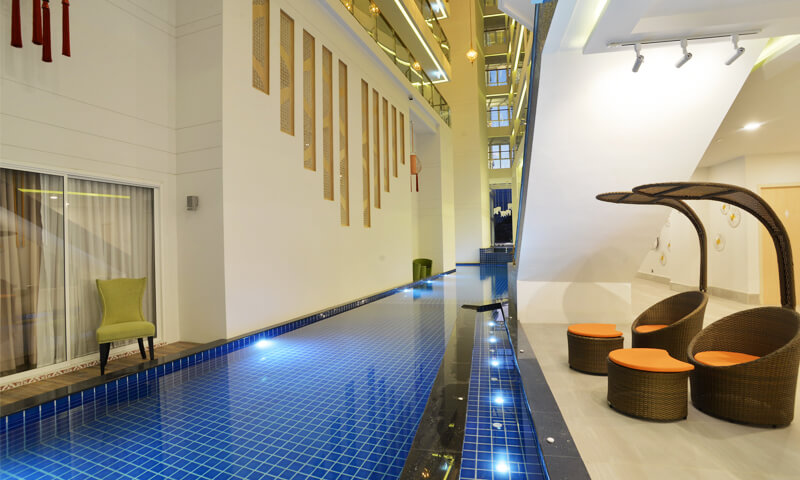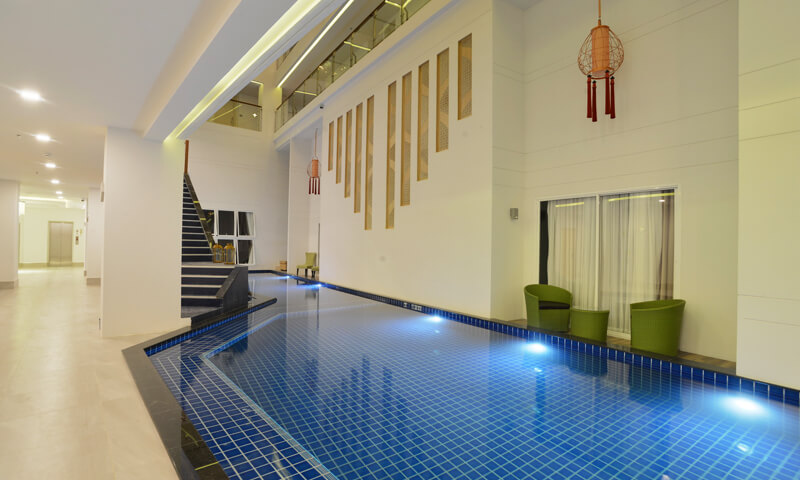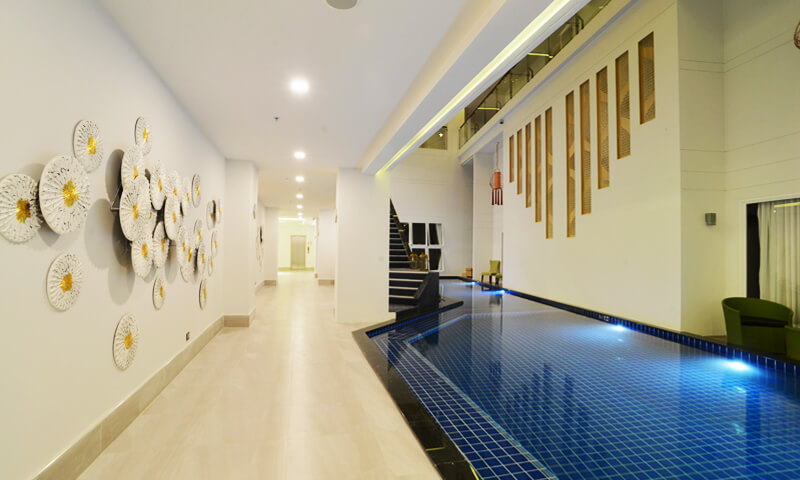 Restaurant
Our special offers
EAT YOUR HEART OUT.
A wide variety of dishes to keep you energized for a day of sightseeing and fun.
Open 7:00 a.m. – 10:00 p.m.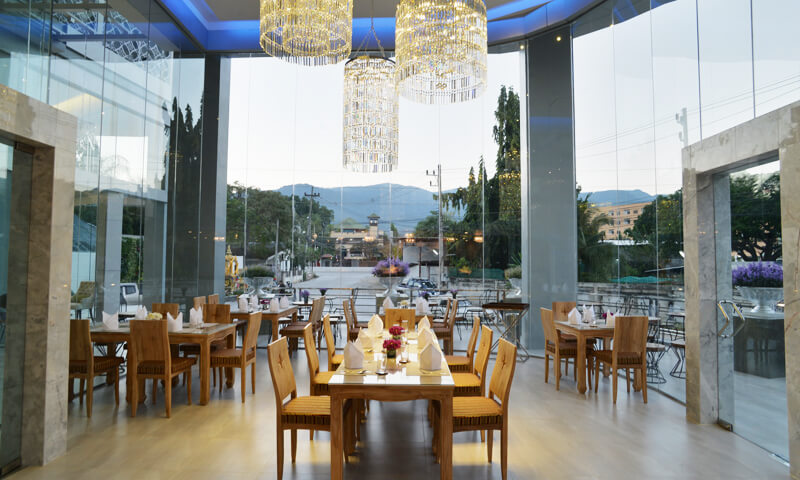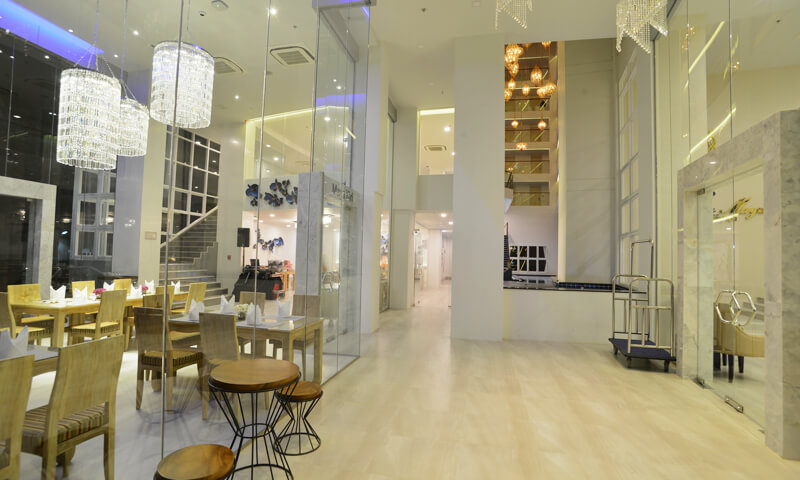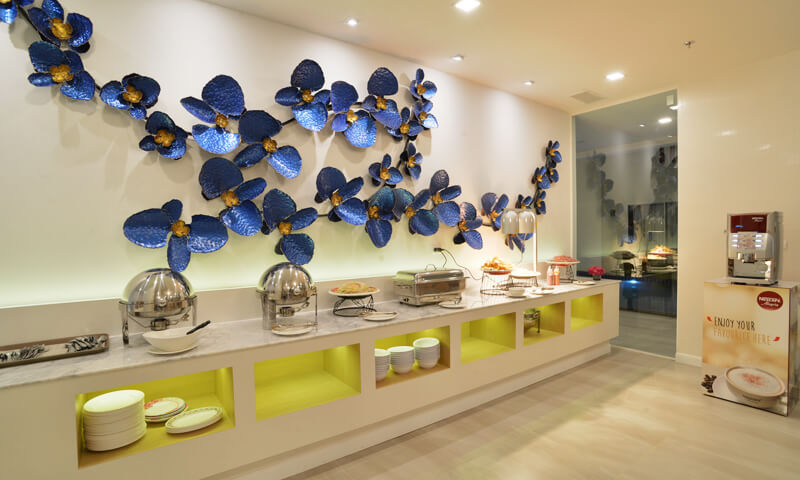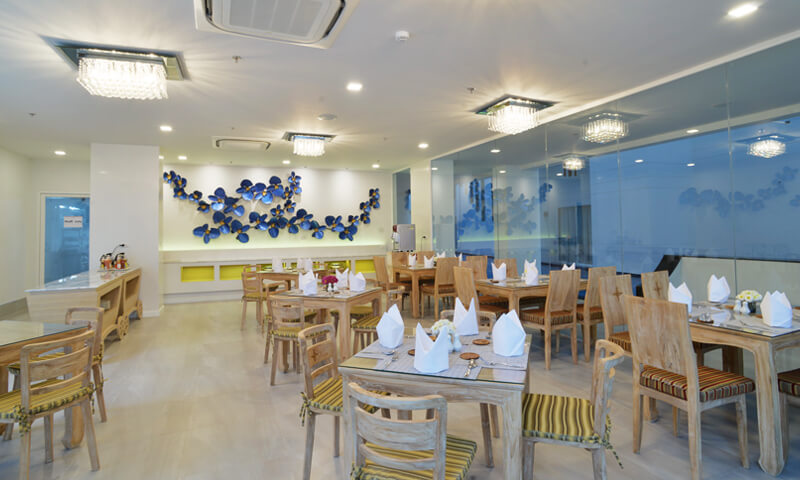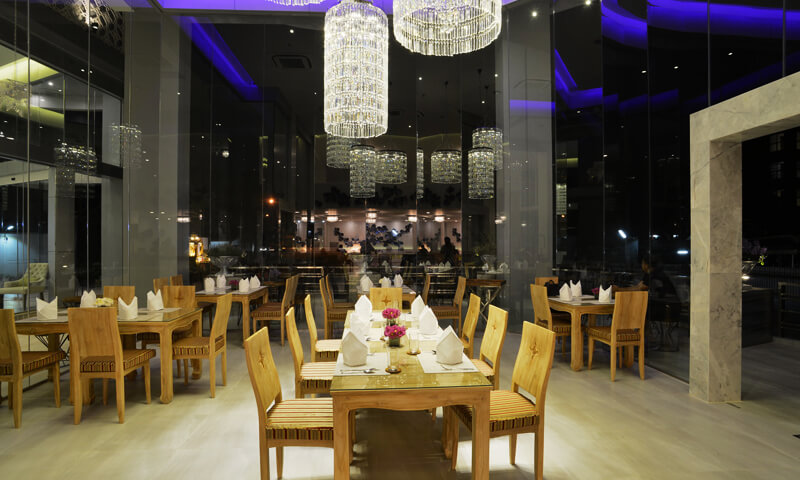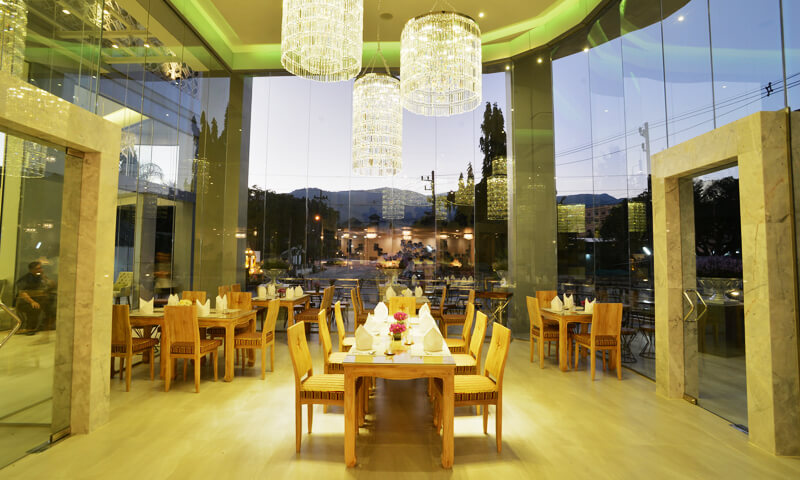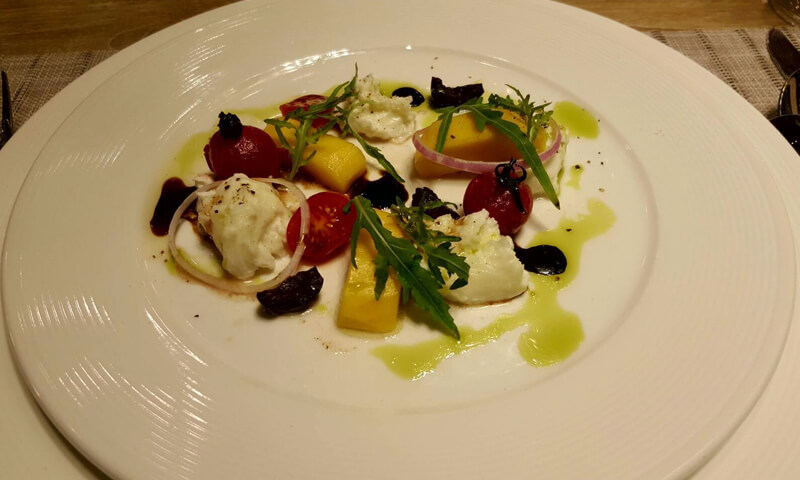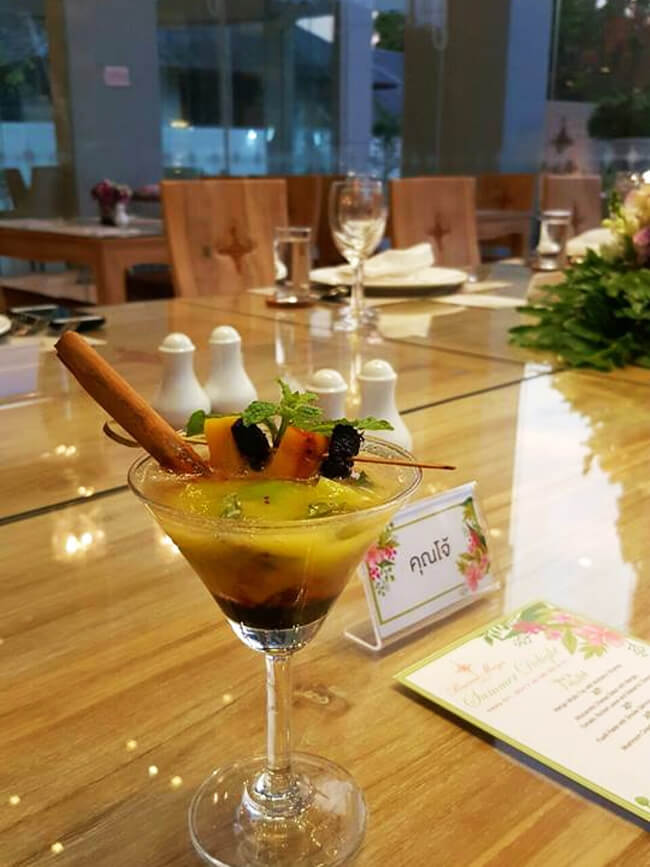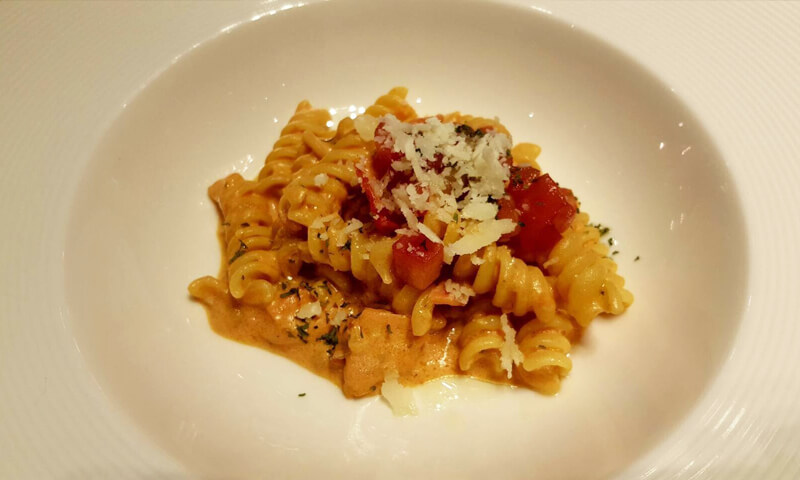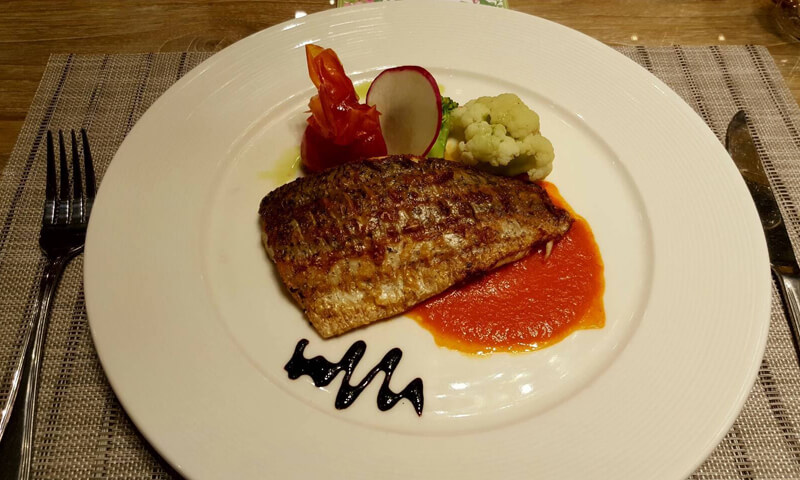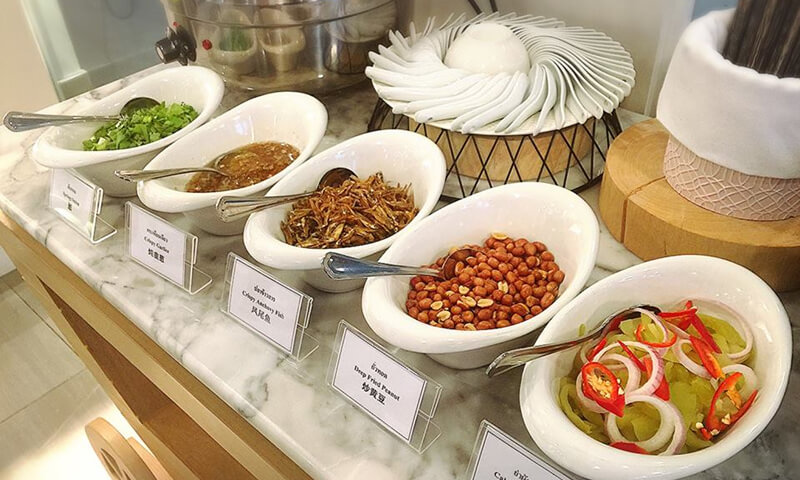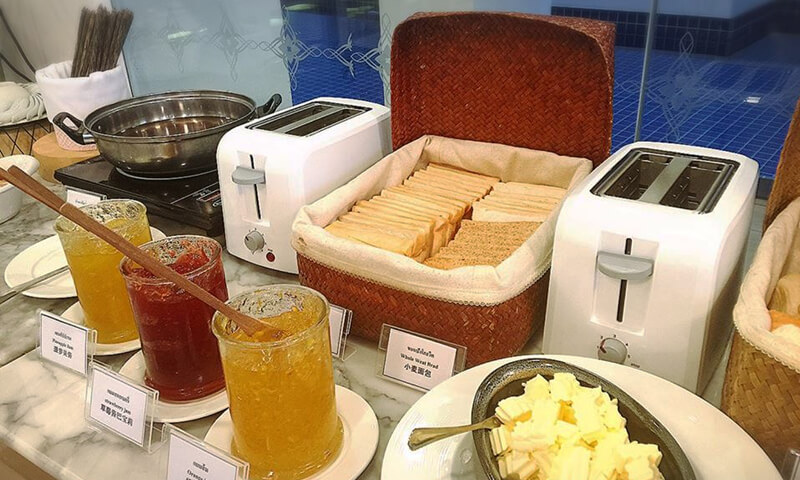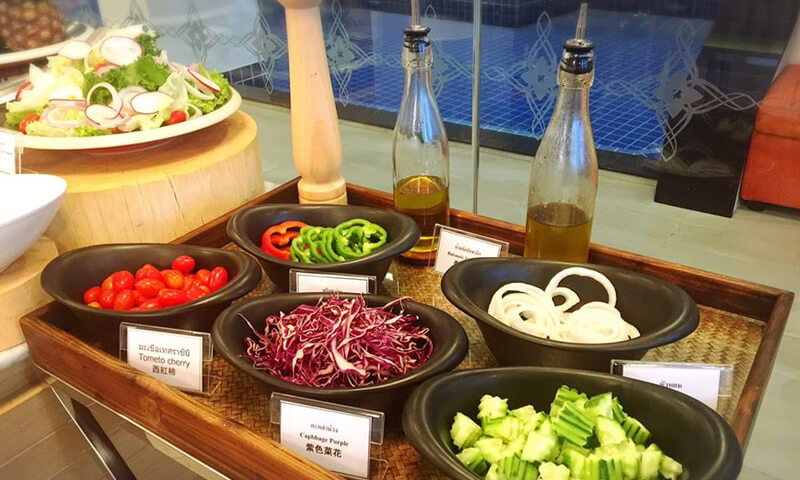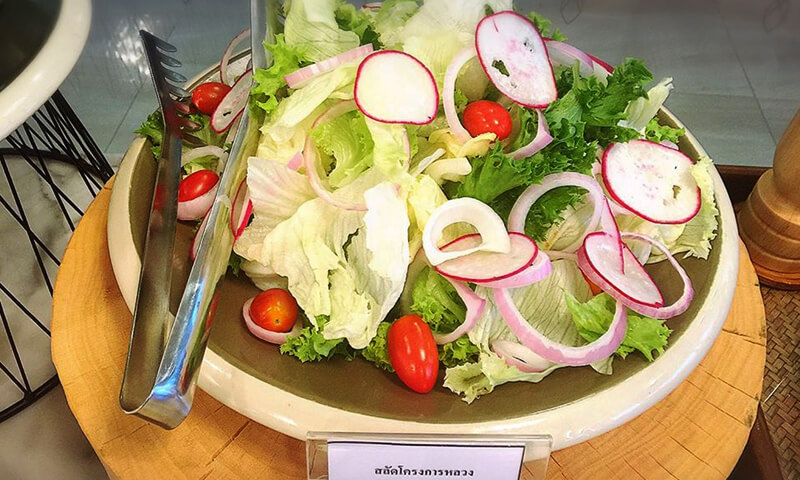 The Meeting Room
All you need to set up a meeting in conference room facilities Baisiri maya hotel where your attendees will enjoy preferred rates for their meeting room.